Latest news: September 02, 2019 - New virtual effect: GS-201 Mark II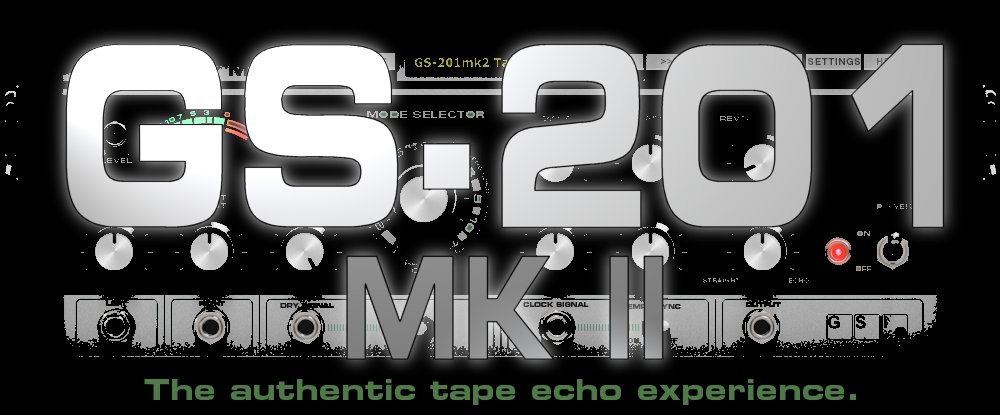 Latest news: April 08, 2019 - Launch of G.M.LAB project - open-source do-it-yourself electronic projects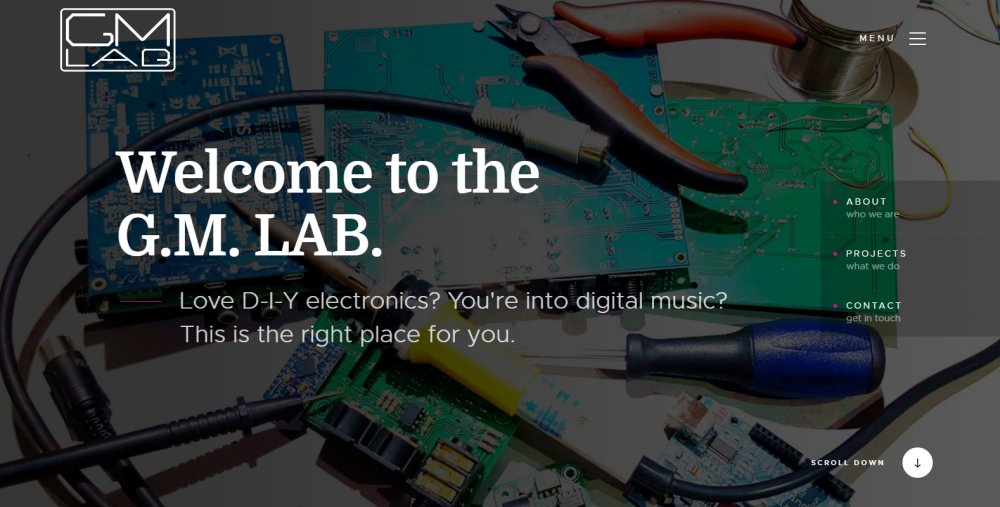 We're proud to launch our new project dedicated to open-source open-hardware do-it-yourself Midi projects based on Arduino.
Check the new dedicated website and our
GitHub repository
.
Latest news: February 10, 2019 - Venice Grand piano sampleset for Gemini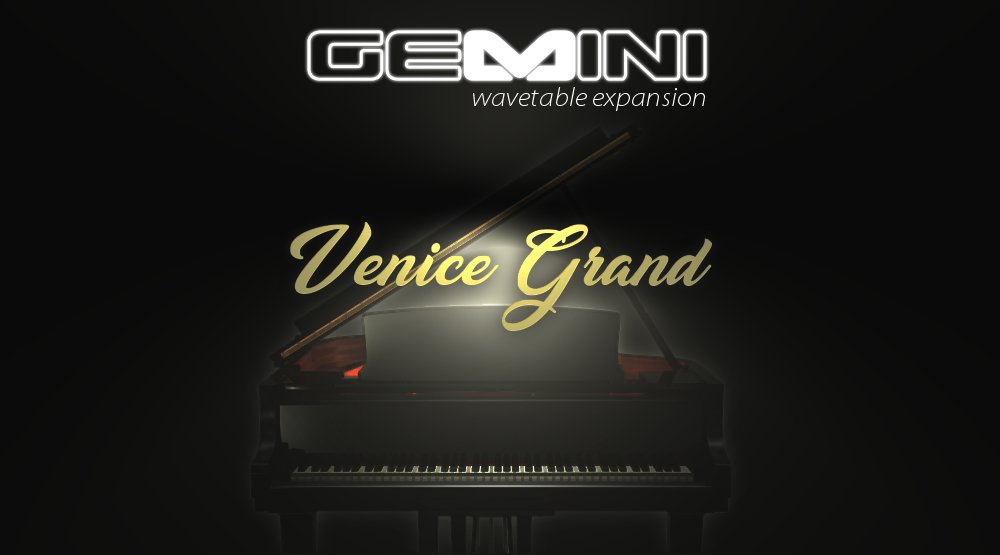 This is the Crumar Venice Grand piano sampleset released for your GSi Gemini.
Go to the
Gemini download section
and download the file
Gemini_VeniceGrand.zip
,
read the included PDF sheet before the installation and enjoy the new sounds!