GSi JUST PIANO
is a sample-based acoustic piano player, built around the powerful
WLF Engine
that ensures low latency, low memory and high Direct-From-Disk streaming accuracy. In order to play this instrument, it is necessary to download one of the Piano sounds made available by GSi. When the App is run for the first time, an alert invites you to make your choice and start downloading the sample data. Downloads can be rather large, between 1 and 4 GB according to the chosen piano sound. Only one piano can be installed but can also be replaced at any time. In case new piano sounds are made available by GSi, these will be be added to the catalog.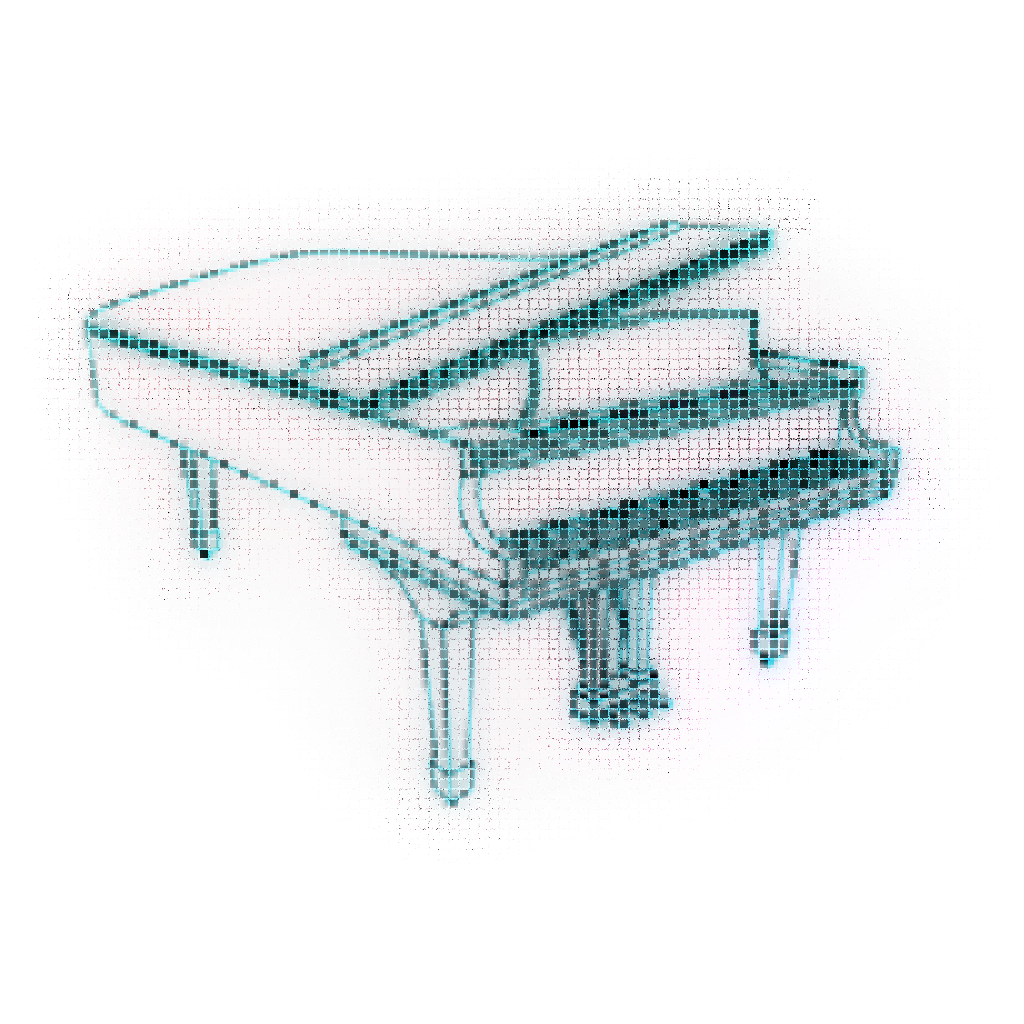 Main features:
Powered by the exclusive GSi WLF Engine
Polyphony: 64, 128 or 256 stereo voices
Authentic string sympathetic resonances
Supports sustain pedal re-pedaling feature
Internal 32 bit processing with native 32 bit sampled material
Adjustable stream buffer between 100 ms and 2 seconds
User defined Velocity Curves
Built-in semi-parametric equalizer
Built-in Stereo Reverb effect
Built-in programmer with unlimited Programs
Embedded user's manual
Available as Stand-alone App and AUv3 plugin (iOS Only)
Very low CPU and RAM usage
Compatible with iOS (iPhone and iPad) and Android (smartphones and tablets)
NOTES ABOUT THE ANDROID VERSION
: Due to some reduced Android audio performances, the sample sets for Android are smaller and the polyphony is fixed at 64 stereo voices. The overall performance of the App is the same, but we recommend installing it only on modern and powerful devices built after 2019 with at least 6 GB of RAM.