VENICE GRAND C5
This free wavetable expansion for the GSi Gemini features the sampling of a gorgeous
Yamaha C5
grand piano from the late 80's, serial number around 3,8 million. This piano was kindly offered for sampling by music shop
Bettin
located in Padova, Italy.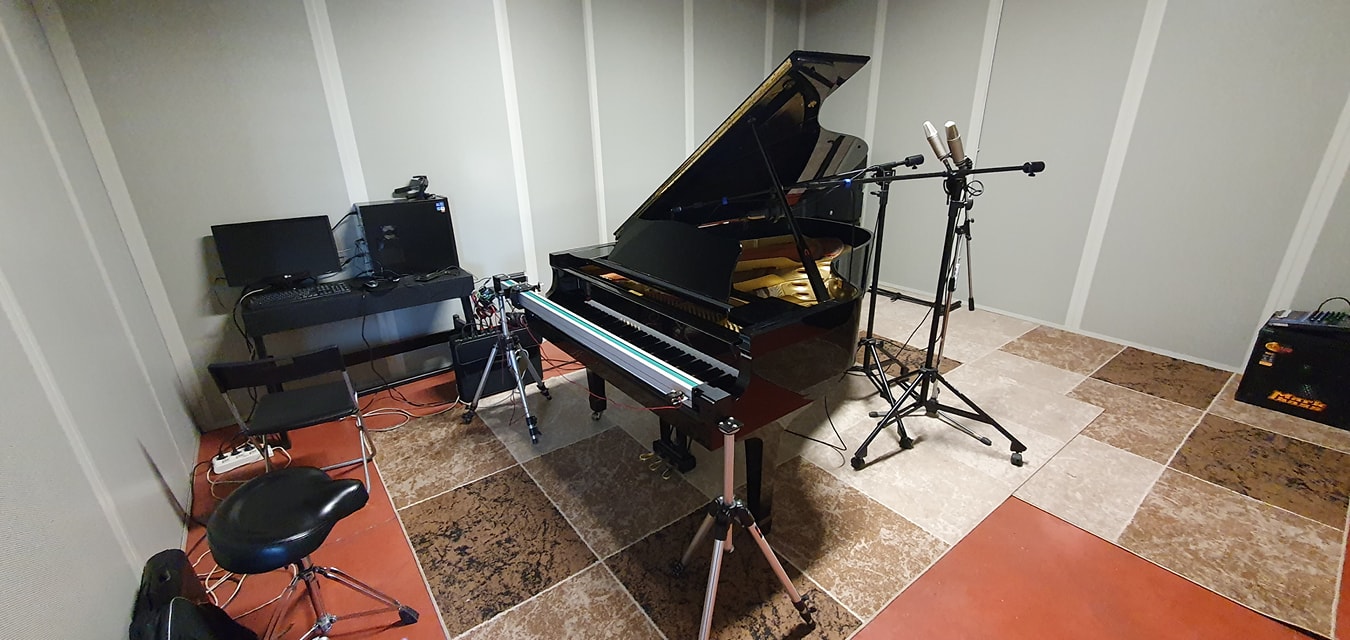 The sampling process took place during the month of March 2022 by GSi using our custom piano sampling robot, built in collaboration with Crumar. The whole sampling process is fully automated and runs completely unattended. It took about 6 hours to capture over 4 GB worth of stereo high definition samples. The end result is the selection of a total of 630 MB worth of sampled material consisting in 234 stereo samples, with velocity layers ranging from 10 to 4 per key according to the keyboard zone.
Samples are not looped, so the natural decay of the instrument has been preserved, and no EQing nor any other kind of post-processing has been done since the sampled material was so good that didn't need any further adjustment. The recording has been done using only 4 microphones, two large diaphragm wide-cardioid condenser mikes right above the dampers, and two large diaphragm condenser mikes positioned at human ears height in front of the open side of the lid.
Once loaded into the Gemini, the GSP-01 sample playback engine adds a layer of
physically modeled resonances
that enrich the sound by adding the missing interactions between notes that naturally happen when playing a piano but can't be reproduced just with samples.
DOWNLOAD
VERY IMPORTANT:
Before attempting to install this wavetable expansion,
make sure you have the last firmware installed!