| | |
| --- | --- |
| Gemini - Dual DSP Sound Module | v. 1.0 |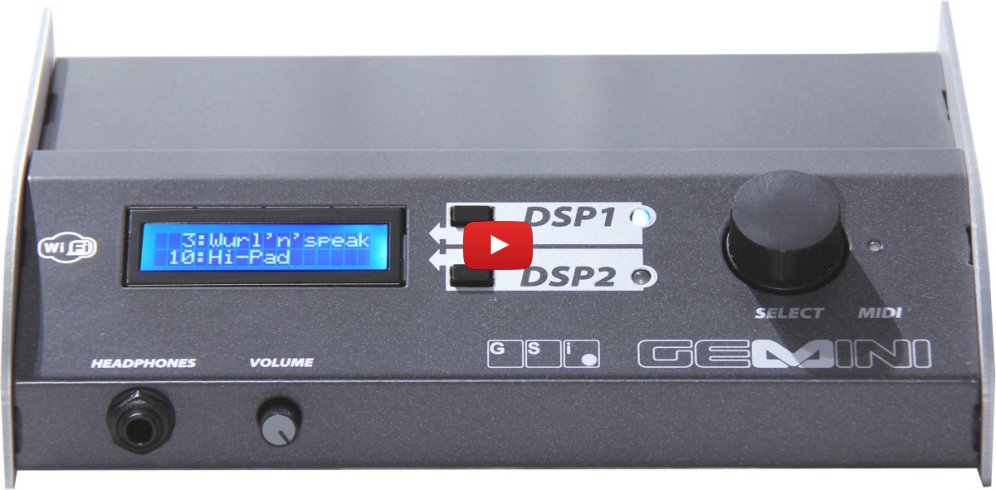 Gemini Features:

2 independent DSP Processors
15 Synthesis Engines
11 effect generators for each DSP
128 Presets
Custom MIDI map
Internal Wi-Fi antenna allows client connection for editor web-app
Balanced outputs
Output level selection
Headphone output
Wi-Fi password set and reset
USB Host port accepts Class-Compliant USB-MIDI devices

Additional features of the Rack and Desktop versions:

2x16 Back-lit LC Display with encoder and buttons for quick preset recall
Two parallel DIN-5 MIDI inputs
USB MIDI In/Out
Stereo S/PDIF digital audio output
Volume potentiometer
Comes with External PSU





15 Synthesis types:

Click the links for more details...
The GSi Gemini features 11 effect processors per each DSP, the effect chain is fixed but is well structured in order to cover any possible necessity. It features:

Click the links for more details...
---
Get the free sampleset expansions: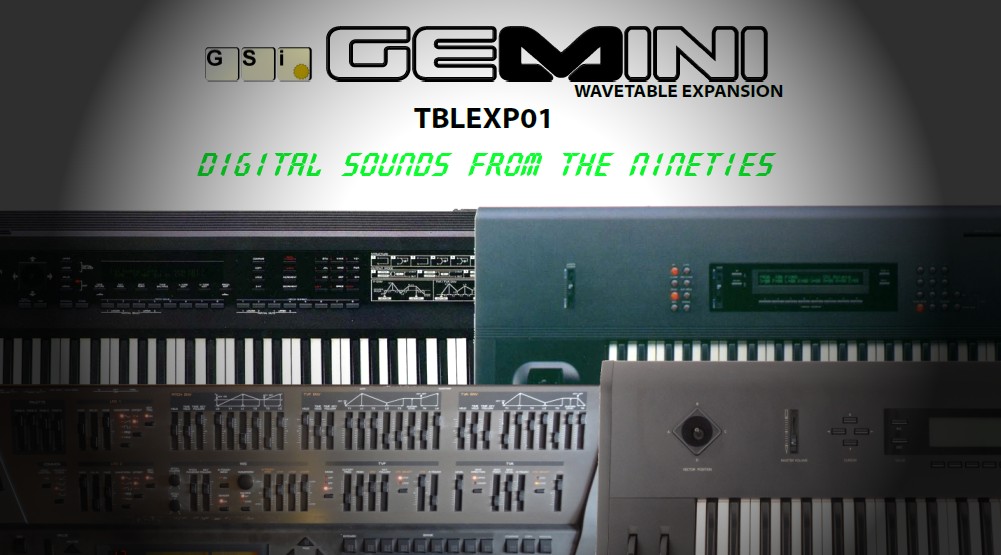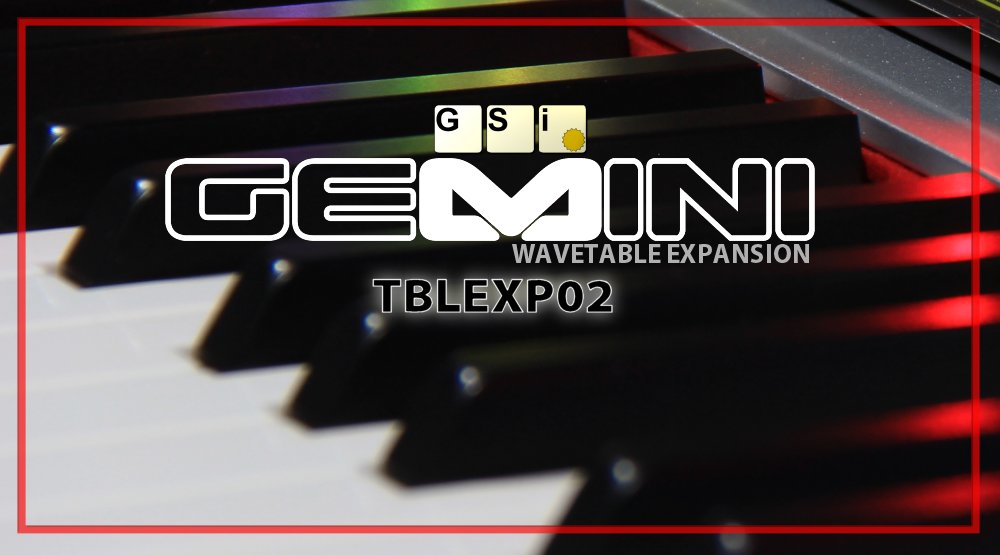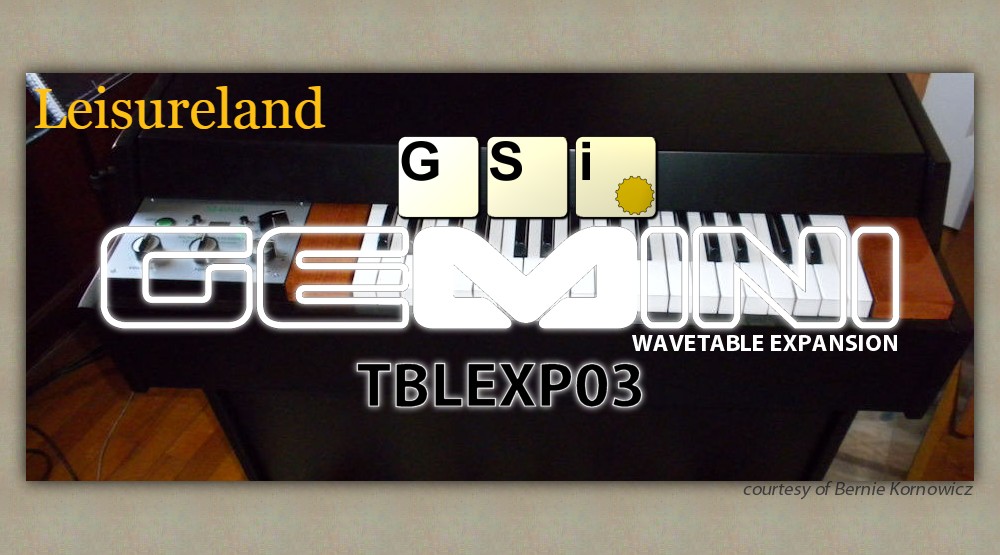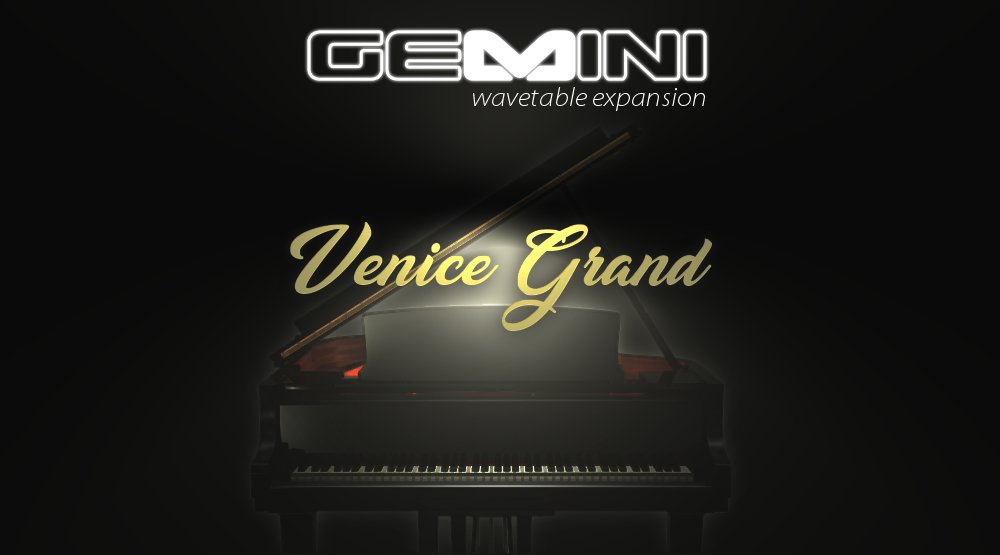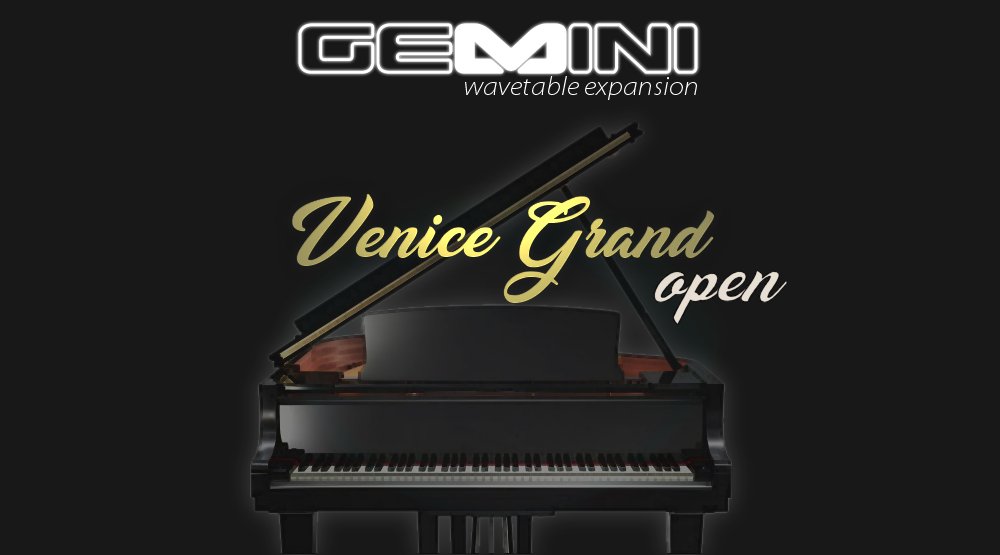 ---

Please note: as of September 2020, the Gemini Expansion format for DMC-122 has been discontinued. Gemini Desktop and Rack format are still being manufactured.

Specifications are subject to change without notice.



Some frequently asked questions related to this product:
- I'm trying to connect to my Gemini with an iPad but it keeps saying that the password is incorrect.

DMC-122
Gemini
5x5
VB3m
VB3-II
GS-201mk2
TimeVerb-X
EQuity
VariSpeed
EasyConvolver
MrRay73mk2
ZD6
EG70
ShakePad